About
The purpose of the Buffalo Astronomical Association Rowland A. Rupp Jr. Scholarship is to encourage study in STEM-related fields by providing financial support to students residing in or attending high school in one of the eight counties of Western New York and who have passion for astronomy as they enter post-secondary education.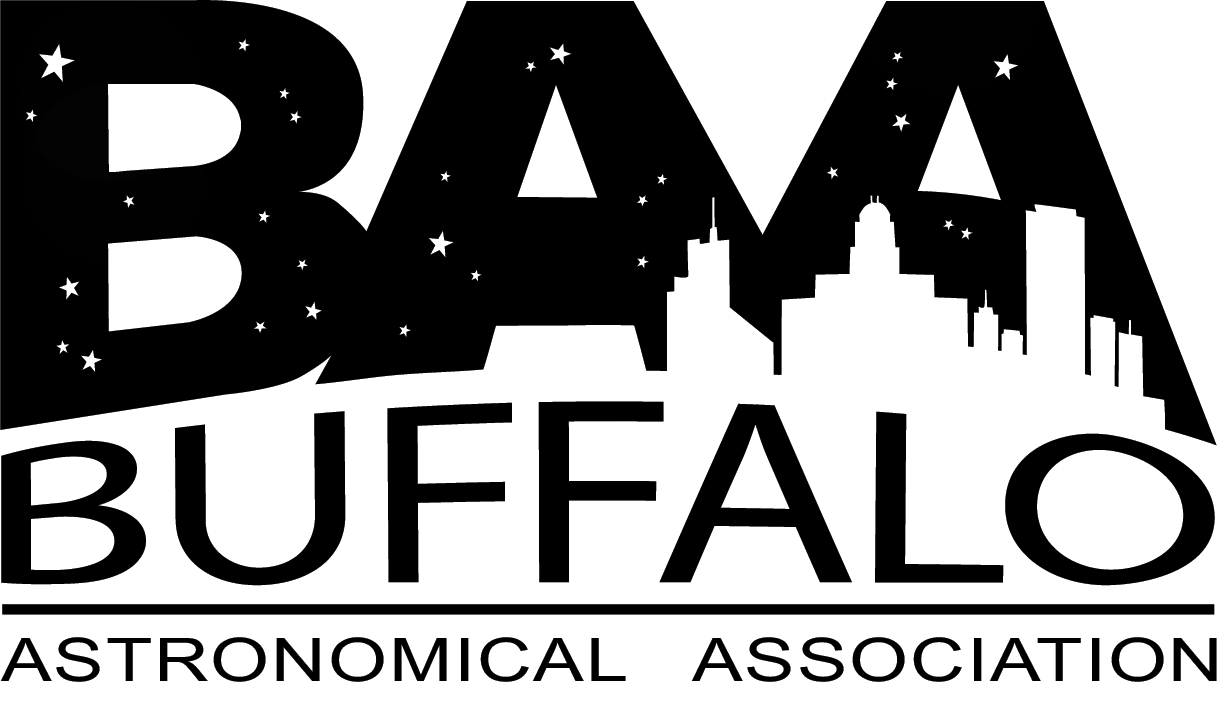 The Buffalo Astronomical Association (BAA) traces its history back to the 1940s as a welcoming place for Western New Yorkers who love the night sky and all things astronomical. Over the years, our member roster has been diverse with interests and talents that vary tremendously. We have telescope designers, telescope makers and telescope users. Members observe visually and image the night sky using a variety of cameras. Some members enjoy hunting transitory astronomical events. Others enjoy the occasional expedition to see eclipses and occultations that last but a moment or two. Some of us just enjoy the chance to be out on a warm summer night under the dark skies of our rural observatory with a comfortable chair, a pair of binoculars and a universe to explore. We even have "armchair" astronomers who prefer the study of astronomical theory to observation.Learn more about the BAA and consider joining by visiting our website.
Scholarship Frequently Asked Questions
Q: Who administers the scholarship?
A. The scholarship is administered jointly by the Buffalo Astronomical Association and the family of Rowland A. Rupp, Jr.Q: What is the value of the scholarship?
A: The total value of the scholarship is $5000 USD, distributed in two payments of $2500 USD. The first payment will be distributed upon winning the award. The second payment will be distributed upon completion of 2 years of post-secondary education.Q: To whom is the scholarship paid?
A: The scholarship funds will be payable to the student with the expectation that they will be used to defray college-related expenses.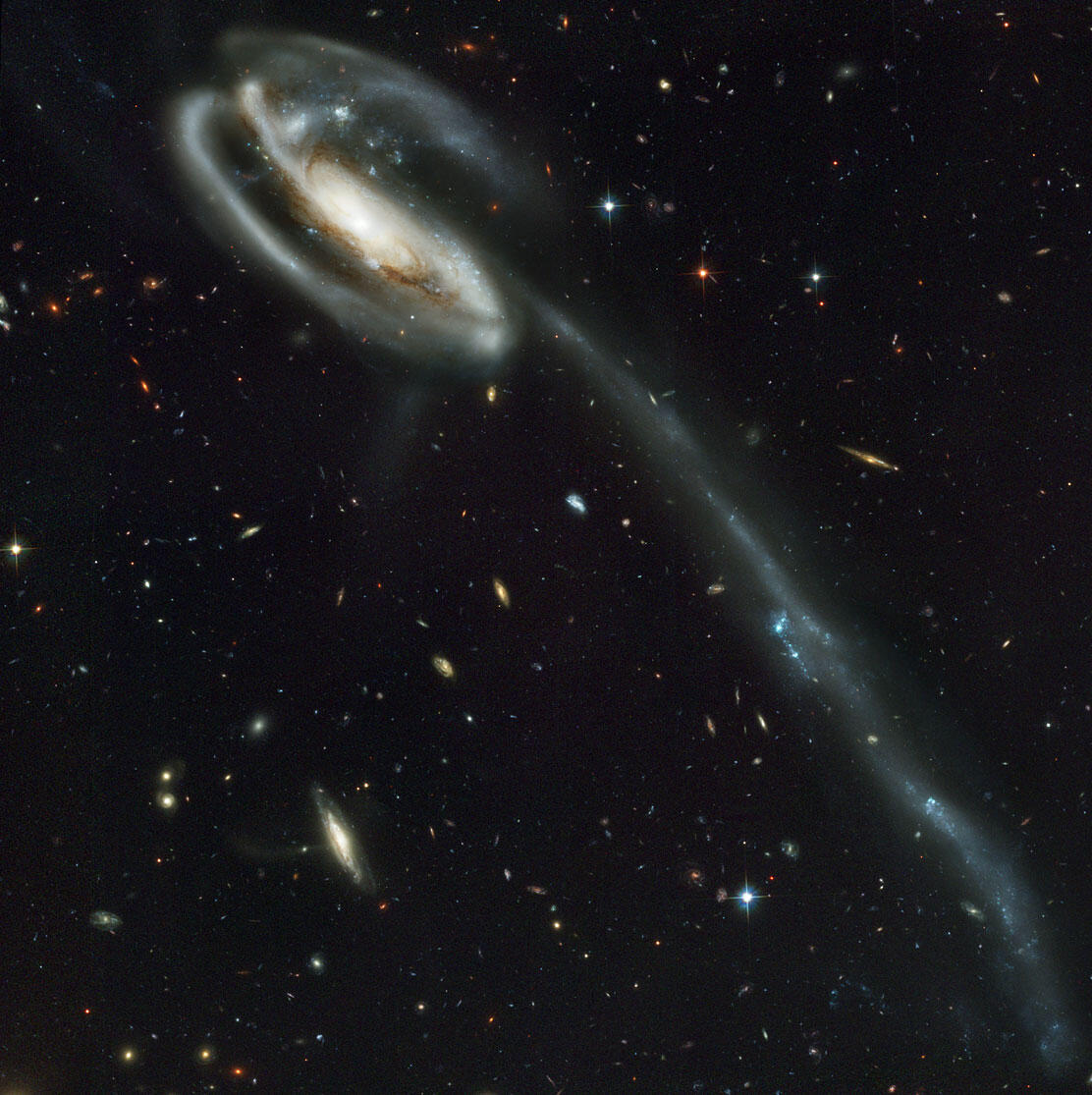 Q: What are the requirements of the scholarship?
A: To be considered for the scholarship, you must:
- Be a high school senior at the time of application.
- Be residing in, or attending a high school in one of the eight counties of Western New York (Niagara, Erie, Chautauqua, Cattaraugus, Orleans, Genesee, Wyoming, Alleghany)
- Should have a minimum GPA of 3.0 (percentile scale 85%).
- Have a demonstrable interest in astronomy or an astronomy-related field, including but not limited to: astrophysics, radio astronomy, astrophotography, cosmology, etc.
Q: How do I apply?
A: To apply, you must fill out the application form, available on this website. In addition to the form, provide the following (uploadable through this website):
- Your high school transcript
- An essay or personal statement outlining your reason for applying and why you believe you should receive the award
- Two (2) letters of recommendation from adult individuals who can vouch for your character and interest in astronomy. One letter of recommendation may be from a parent or guardian, but the other letter must be from a non-family member.
- (Optional) A video or video essay relating to your love of astronomy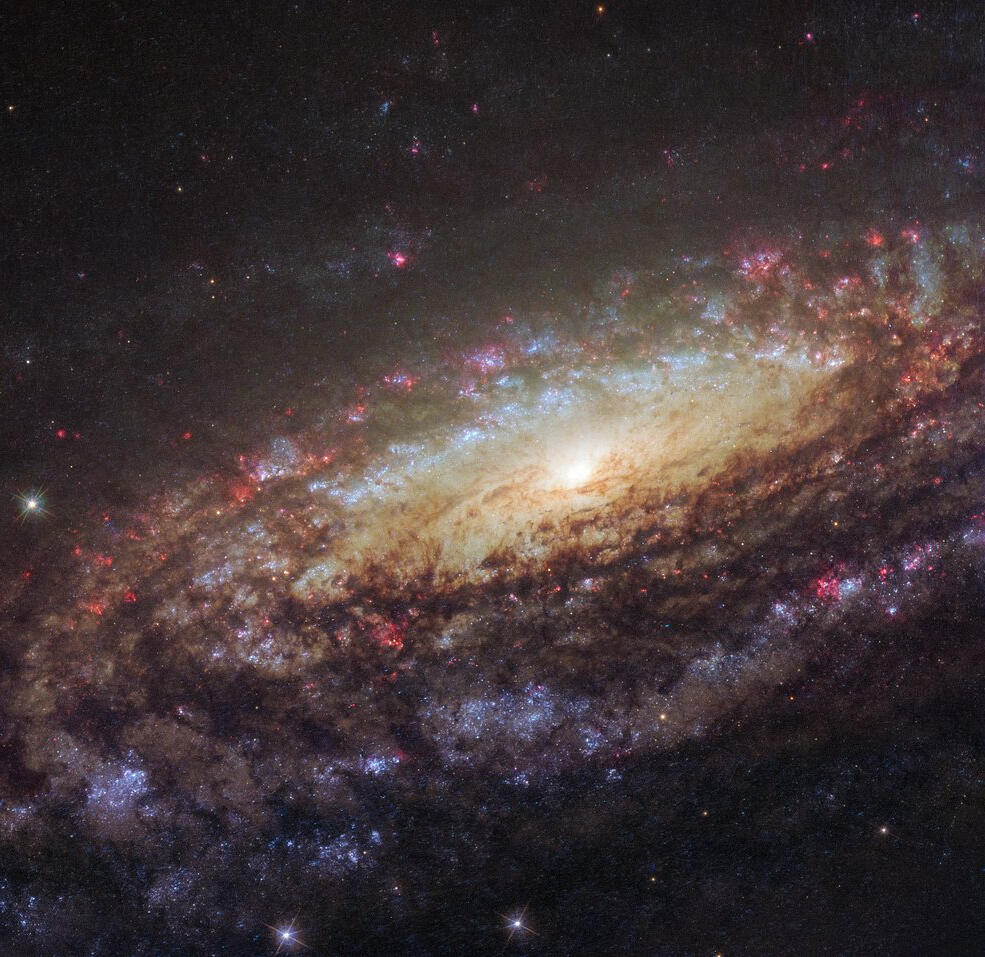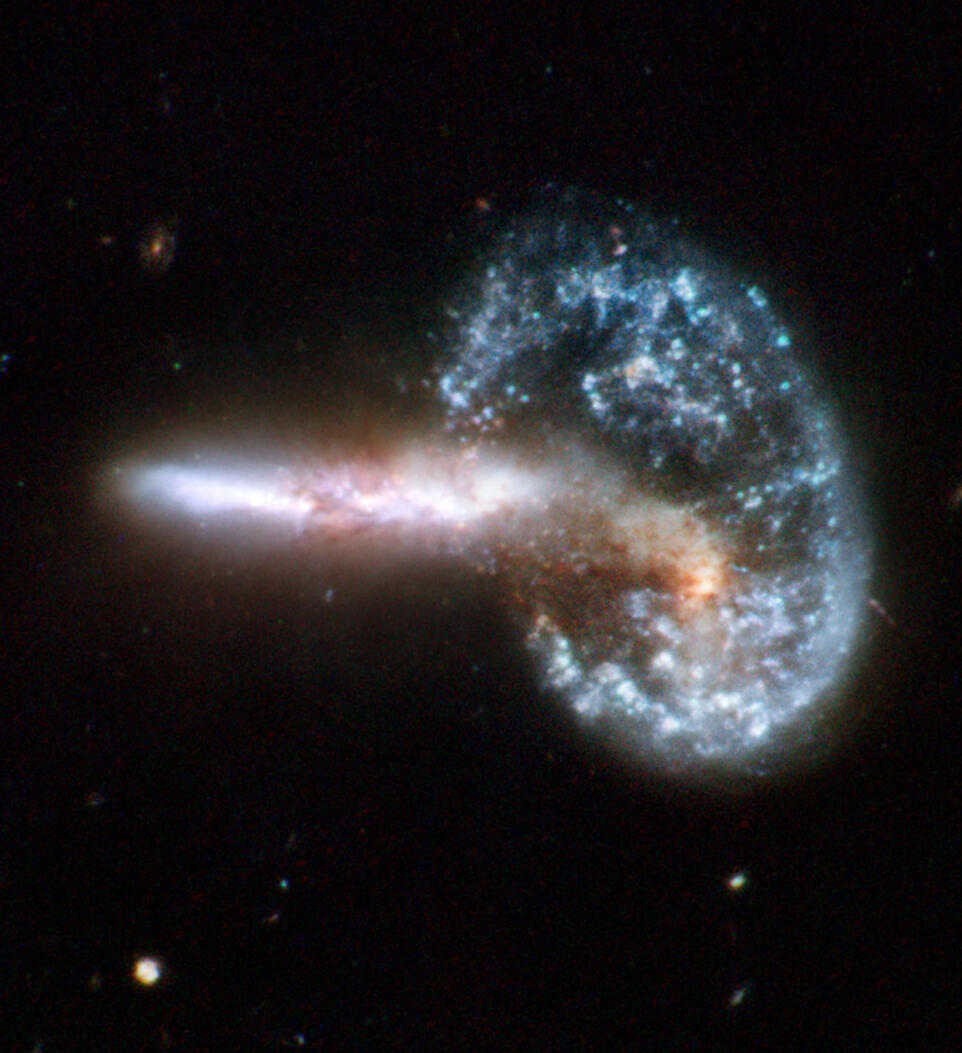 Q: How do I submit my application?
A: The application may be completed on this website here.Q: What is the application deadline?
A: The deadline for applications is April 1, 2023.Q: I am homeschooled. Can I still apply?
A: Yes, you may still apply.Q: When will the winner(s) be announced?
A: The recipients will be announced in May of 2023.
Apply for a Scholarship
When completing the scholarship application, follow these helpful hints:
- Carefully draft your essay in a Word document. Use correct grammar and punctuation, address topics concisely, and follow directions regarding essay length. Then, copy and paste your essay in the application.
- Save your application at any time and return later to continue.
- Review your online application thoroughly.
- If a letter of recommendation is required, notify the individual who will be completing your recommendation as early as possible so he or she can be prepared.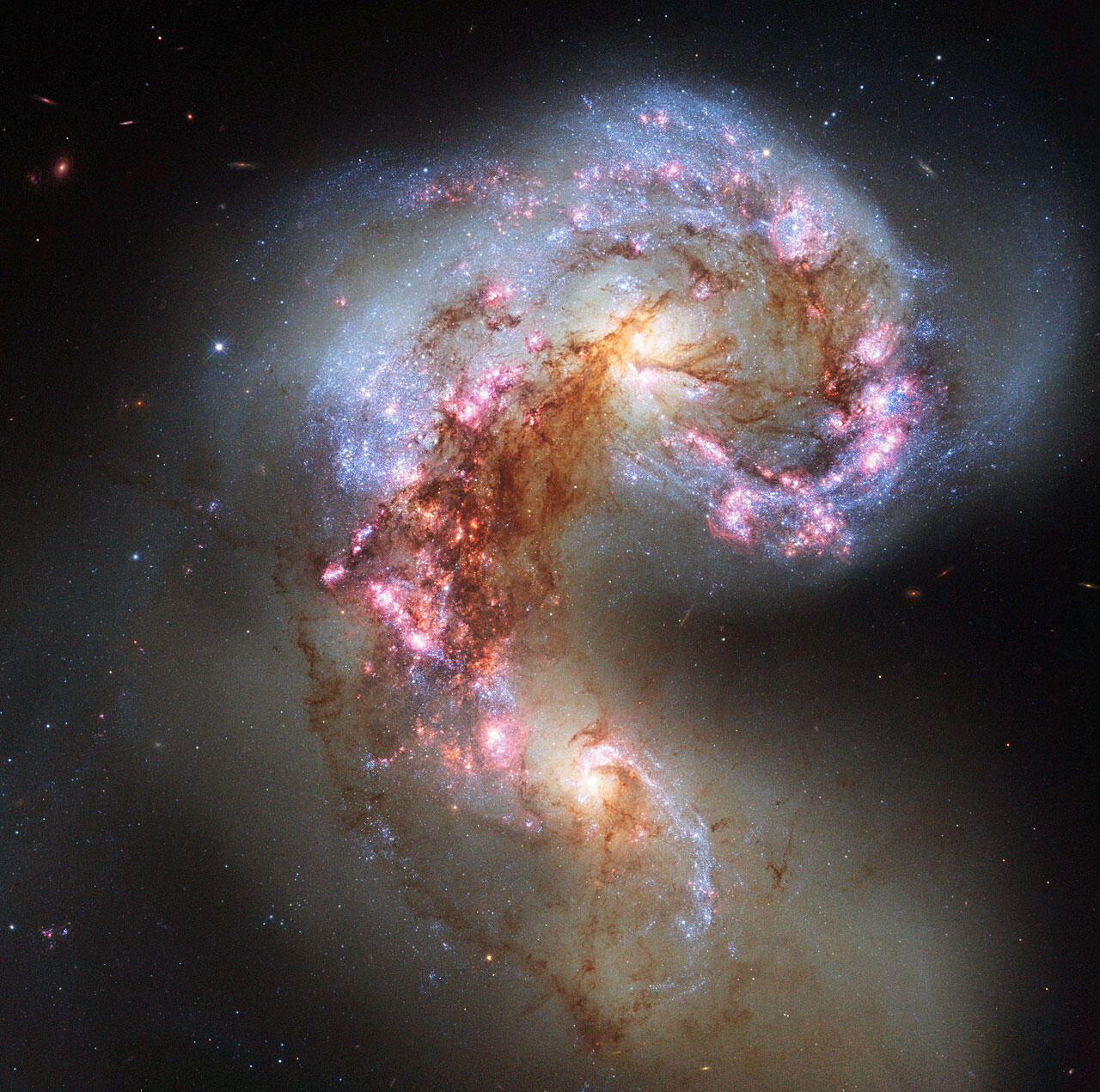 Rowland A. Rupp, Jr.
Rowland A. Rupp, Jr. (May 12, 1934 – September 8, 2020) was an amateur astronomer who acquired a huge breadth of knowledge in the field by extensive self-study and active participation in the Buffalo Astronomical Association over many years. Rowland was born and raised in Buffalo, New York where he resided his entire life. He was educated in the Buffalo Public School system and at the University of Buffalo, where he obtained his bachelor's and master's degrees in Electrical Engineering. He spent his entire 36-year career as an engineer at Bell Aerospace/Textron in Wheatfield where he enjoyed the respect of his colleagues and eventually met his wife, Irene Marks Rupp. Rowland and Irene together had three children and five grandchildren.Rowland's interest in astronomy was life-long. He enjoyed many aspects of astronomy from the history of the discipline to cosmology, planetology, observational astronomy, and astrophotography. He read extensively in the fields of astronomy, cosmology, and astrophysics and enjoyed reading history and biographies in his leisure time.He was a longtime member of the Buffalo Astronomical Association, where he served on the Board and was a past President. He also was a member of the College of Fellows and was a contributor, editor, and archivist of The Spectrum, the organization's newsletter, for many years.Rowland's love of astronomy translated into a second career in teaching after he retired from Bell. He taught astronomy for many years at several local colleges, including Genesee Community College, Niagara Community College, and Canisius College.Rowland was instrumental in the development of the BAA's observatory at Beaver Meadow and spent many nights observing at that site. He particularly enjoyed showing the universe to members of the public who would come to the observatory for open nights, including especially members of Boy Scout and Girl Scout troops. His legacy, and his love for astronomy, education, and teaching will be carried on by an astronomy scholarship dedicated in his name in partnership with the BAA. This scholarship will help to foster a new generation of astronomers and scientists who are as awed by the heavens as was he.